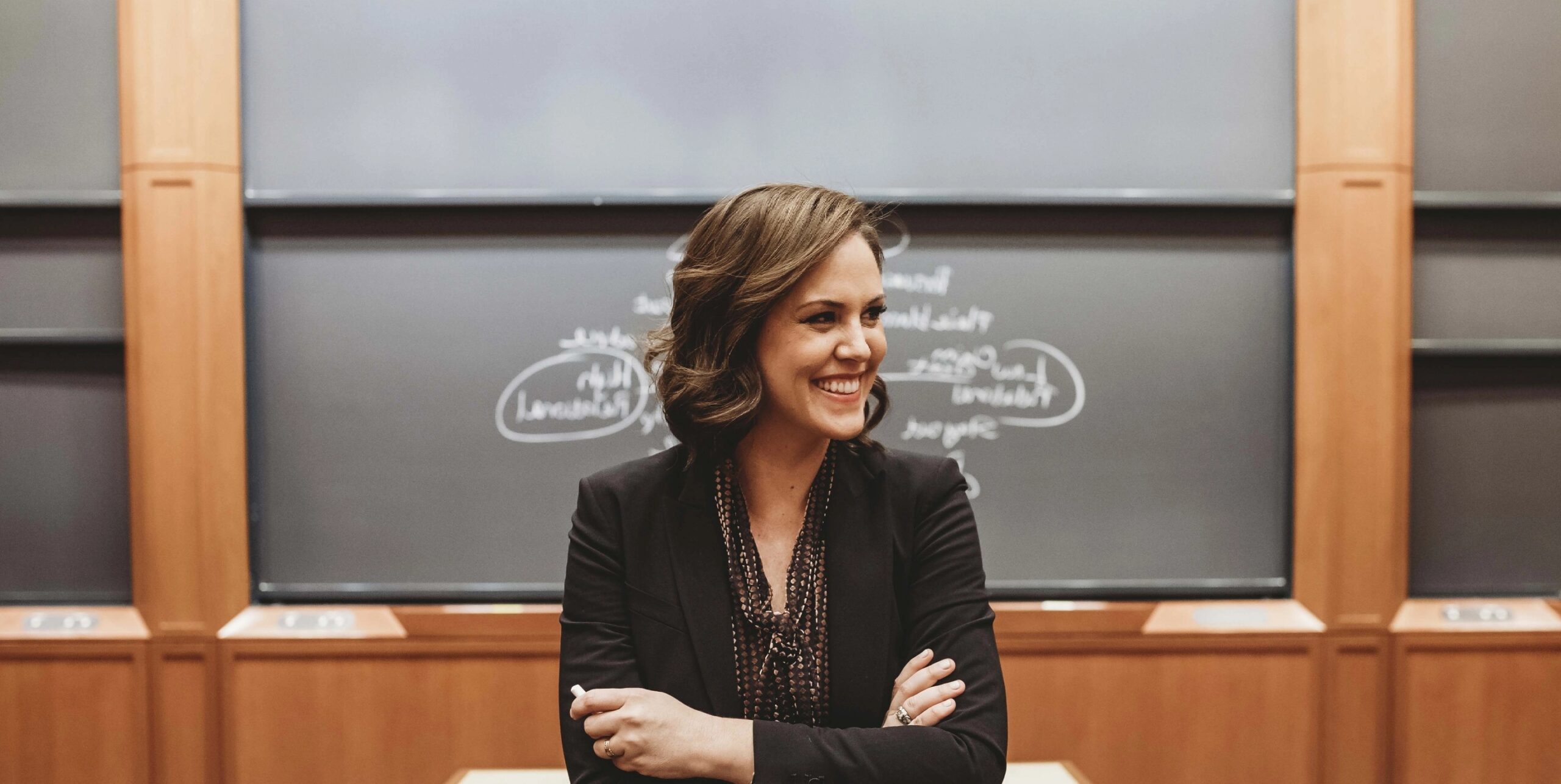 PROFESSOR AT HARVARD BUSINESS SCHOOL
Every conversation has the potential to light up the world.
The more people who communicate well, the better off we will all be. What is it that makes some conversational lights glow, twinkle, and burn bright, while others blow a fuse, flicker, or burn out? Through her research, teaching, and writing on the psychology of conversation, professor and behavioral research scientist Alison Wood Brooks aims to unlock these secrets—and help everyone's lights shine a little brighter.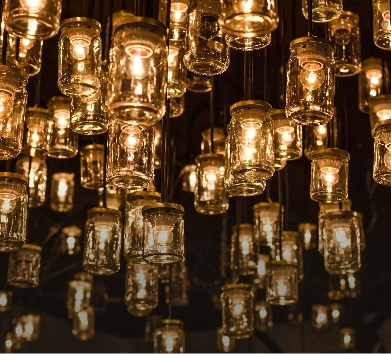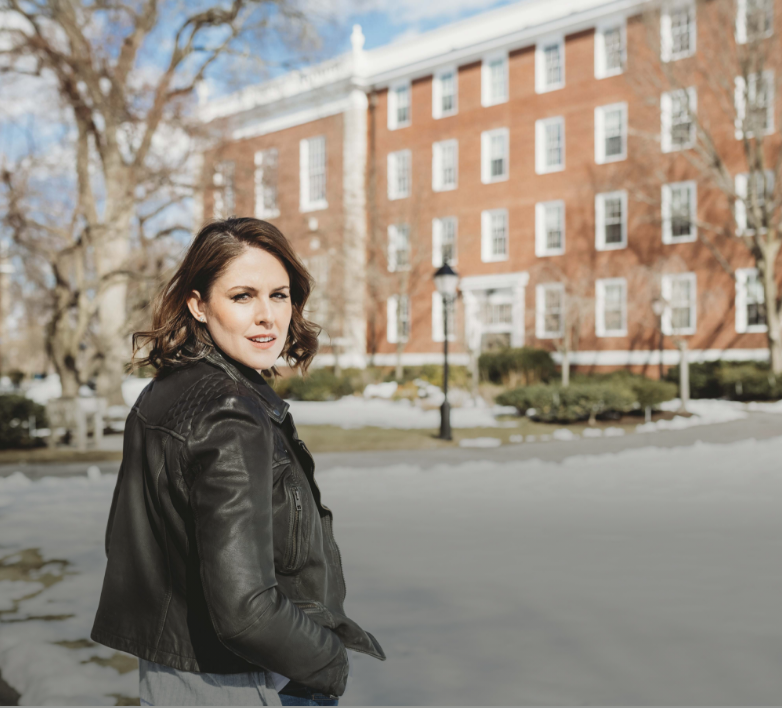 Light Up the World: The Science of Conversation and the Art of Being Human
With its exuberant voice, rigorous methods, approachable frameworks, and surprising insights, Light up the World will appeal to anyone who wants to understand the science of conversation—and master the art.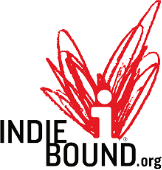 PROFESSOR | SCIENTIST | AUTHOR | LEADER
Alison Wood Brooks is the O'Brien Associate Professor of Business Administration and Hellman Faculty Fellow at the Harvard Business School. She teaches an award-winning course in the MBA curriculum called "TALK," and she chairs a program for executives called "Communicating for Impact." Recently named a Best 40-Under-40 Business School Professor by Poets & Quants, her book Light Up the World: The Science of Conversation and the Art of Being Human will be published by Crown (Penguin Random House) in January 2024.
Her research on the science of conversation has been published in many prestigious academic journals, including the Proceedings of the National Academy of Sciences, the Journal of Personality and Social Psychology, and Psychological Science, as well as in popular media outlets such as The Wall Street Journal, Forbes, The New York Times, Scientific American, and Harvard Business Review. A behavioral research scientist, Professor Brooks holds a Ph.D. in Decision Processes from The Wharton School at the University of Pennsylvania and bachelor's degree in Psychology and Finance from Princeton University.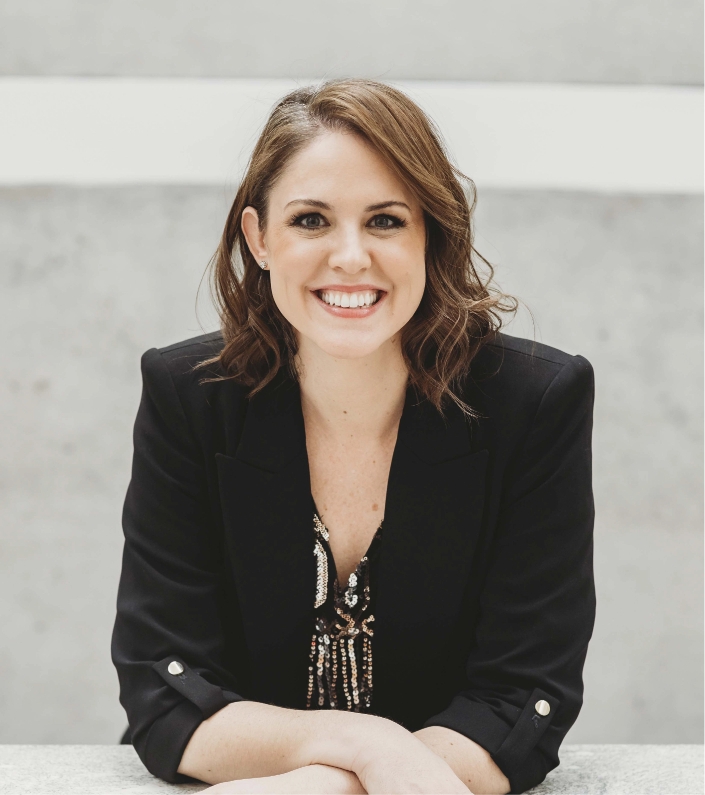 Examining how people think, feel, and interact
Alison's research examines the psychology of conversation using experimental and computational methods across a wide range of contexts and populations—from speed dates and sales calls to parole hearings and board meetings.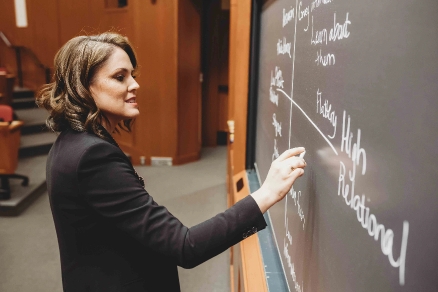 TALK Course: How to talk gooder in business and life
Through conversation exercises and interactive lectures, the TALK Course materials help instructors and students develop fundamental conversational skills.
Check out Alison's latest press mentions, guest appearances, podcasts, videos, research updates, and more!
Rules of Civility in a...
Sarcasm, Self-Deprecation, and Inside Jokes:...